Lawmatics Named 'Hot Product' in TechnoLawyer's 2022 Buyer's Guide
•
Published on
September 6, 2022
•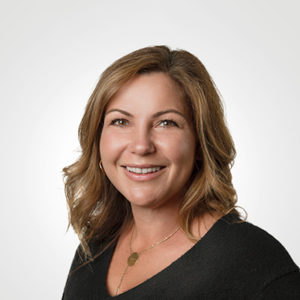 We're delighted to announce that Lawmatics has been recognized by TechnoLawyer as a 'Hot Product' in their 2022 Buyer's Guide. The TechnoLawyer publication reports on the latest in legal technology, law office management, and law firm management.
"We're extremely proud to be identified as a premier tool for helping law firms grow," said Matt Spiegel, CEO of Lawmatics. "Our software empowers law firms to spend less of their time on administering the business of their practice, and more time focusing on the clients they serve. We know that firms thrive when they can prioritize people rather than paperwork."
This honor is just the latest acknowledgement of how our client relationship management (CRM) software is revolutionizing law firms' approaches to marketing, lead management, client intake, client reengagement, timekeeping, and billing.
TechnoLawyer cited Lawmatics' powerful and versatile automations as our 'killer feature.' Together with the workflow pipeline, Lawmatics automations seamlessly guide firms and clients through every stage of the intake process.
"You can build an unlimited number of automations in Lawmatics, each of which starts with one or more triggers. Triggers include events, completing a task, a form submission from your website, receiving or sending an email message, requesting files, and various client actions such as signing a document or paying an invoice."


Other Features Highlighted in the Buyer's Guide
Unlimited custom fields

Document building

Email templates to communicate with prospective clients

Time and expense tracking
Check out the full TechnoLawyer Buyer's Guide review here. To see these features in action, book a free demo.