We Made the List! (Again!) Check Us Out in Legal Tech Publishing's Practice Management Buyer's Guide
•
Published on
February 22, 2022
•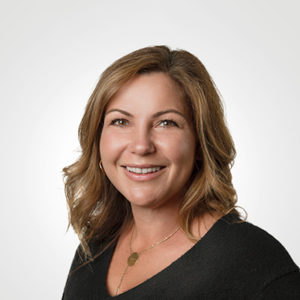 We're delighted and honored to announce that after last year's recognition by Above The Law as the most intuitive and robust CRM and client intake platform specific to the legal industry, we have been recognized once again — this time in the 2022 Legal Practice Management Buyer's Guide. The list of outstanding legal technology solutions on which Lawmatics features was determined by gathering reputable supporting articles and product reviews of software in our space.
At Lawmatics, our goal remains to serve as your all-in-one platform to support the client experience from start to finish with powerful automation tools that take care of the administrative hassle of running a law firm. By participating in the Legal Tech Publishing eBook series, we stand with our community of fellow providers. Together we can offer law practices a vetted selection of legal technology solutions for their consideration.
Keep reading to see some highlights from the guide.
Lawmatics Expands Legal Practice Management to Support the Entire Client Experience From Intake to Representation and Recurring Business
"Lawmatics enables you to automate your entire intake process and other repetitive processes or tasks that might be part of your firm's flow. Think of it as a blueprint of actions that eliminate time-consuming tasks like preparing emails, sending emails, sending messages, and manually scheduling events."
Why Legal Tech Publishing Recommends Lawmatics:
Lawmatics is a legal automation platform that allows lawyers to focus on practicing law without getting bogged down with administrative tasks
Manage the entire client life cycle through multiple matters and gain insight into new and recurring business
Use advanced document and marketing automation to create and reuse Microsoft Word and PDF templates.
Securely communicate with clients using SMS texting via client portal
Increases client engagement and encourage repeat business using pre-programmed and personalized follow up emails based on triggers of your choice
Check out the full Lawmatics review in Legal Tech Publishing's Practice Management Buyers Guide 2022 Edition here.