Connect with your clients directly and instantly with law firm texting
Stop playing phone-tag to get retainer agreements signed. Impress your clients with your responsiveness to their needs, move the needle faster and increase customer satisfaction with Lawmatics' SMS messaging for law firms.
Authentic law firm text communication made simple

Two-way messaging enables you to text clients directly from your computer and allow clients to respond back instantly, making customer interaction easier than ever. Send, receive and manage all of your client conversations in one place.
Rapid response rates for a better client experience
Our SMS service software for lawyers sends you an immediate notification whenever your clients email, text, or call you. Never keep your clients waiting on you to return their call or email them back.
Convenience and connection – it's a win-win
Help your clients feel connected every step of the way! By sending texts over emails, you can communicate with your clients in the most convenient and natural way. Our attorney text messaging software isn't just for mass texting, with our SMS feature you can personalize your messaging for each contact using merge fields.

"
"
I love the text messaging feature. We include automated messages in our follow-up campaigns for prospective and current clients."
— Bill Farias, Farias Family Law, P.C.
Frequently asked questions
What is text messaging for law firms?
One of the most valuable things for customer experience is communication. Unfortunately, client communication is often where many lawyers go wrong. Since there are so many moving parts that go into running a law firm between administrative work, marketing, and meetings, it's not uncommon for lawyers to forget to get back to clients.

Text messaging for law firms is a fast and reliable way to effectively improve customer interaction and make them feel like they have direct access to you.
What does text messaging for law firms do?
Sending your clients text messages isn't always necessary for every part of the legal process, however there are some stages of the client journey that are. For example, when a client books a consultation, it's incredibly useful to send an automatic follow up text message. Because it's convenient, instant, and often the most preferable method of communication for many clients, lawyers would be throwing away a missed opportunity not to embrace texting clients.

Text messaging for law firms enhances the client experience and boosts engagement, significantly better serving your clients. Faster communication means faster results, which saves you and your clients time.
Who can use law firm text messaging software?
Law firms can use business text messaging for authentic and speedy communication with clients making it easy to manage all of your client conversations in one single location. Any time your client contacts you whether it's through emails, text messages, or calls, you'll receive an instant notification, ensuring no client will be left waiting on a response.
What do I need to use SMS marketing software for law firms?
If you're a law firm looking for quick communication with your clients that makes them feel more connected to their case, then look no further than Lawmatics' SMS platform for law firms. No more playing phone tag to get important documents signed, or clients digging through their inbox trying to find when their appointment time is. SMS messaging for law firms can help you build better relationships and a memorable legal experience.

To see how Lawmatics can allow you to communicate with your clients instantly, then sign up for a free product demo today!
Law firms love Lawmatics
Our customers give their clients the client-focused experience they deserve. Learn how they do it all with Lawmatics.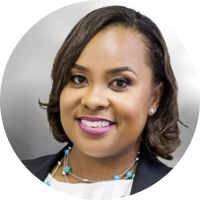 How Lawmatics Helped Conti Moore Law, PLLC Save Time and Cut Costs While Driving 2x Growth
Conti's law firm has doubled the amount of business it is handling in the last year. With Lawmatics, they are well equipped to efficiently manage the increase in work.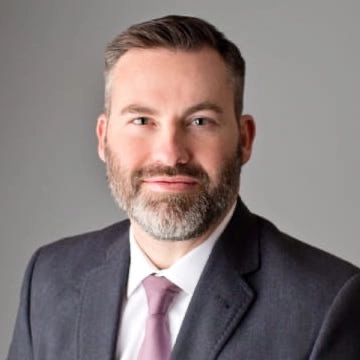 Lawmatics Powers Rapid Growth of Arizona Criminal Defense Firm
Unified by their commitment to outstanding legal representation, Ryan McPhie and David Lish leveraged Lawmatics to grow their practice from a small operation to three locations with over 20 staff members.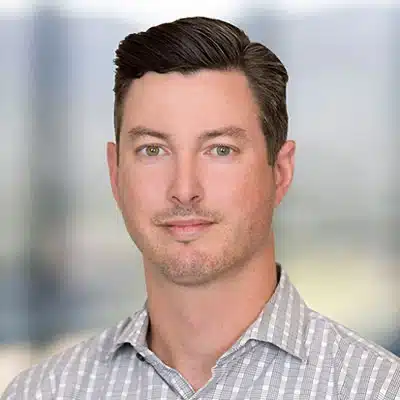 Accelerated Intake Increases Profit for Family Law Firm

Matthew Sullivan of Sullivan Law & Associates is able to process a higher volume of leads and convert more prospects into clients by accelerating intake with the help of automation tools offered by Lawmatics.

Sending a text message has never
been better received