Lawmatics at MaxLawCon: A Photo Recap
•
Published on
June 28, 2022
•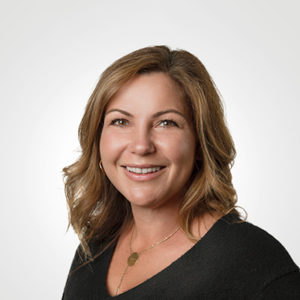 Recently, Lawmatics teamed as a sponsor for MaxLawCon, an annual two-day conference held in Saint Louis, Missouri. With a little over 250 attendees, it was two exciting days packed full of knowledgeable speakers and industry leaders sharing strategies and tactics around managing a law firm from 2022 onward.
The attendees, many of which were already familiar with Lawmatics, were largely tech-savvy legal entrepreneurs eager to learn and interact with law firm technology vendors like ourselves. Our own Anna Gasperlin was there to represent Lawmatics who says she was tickled by how many current customers were selling Lawmatics to prospects without her having to do a thing. "I would be chatting with current Lawmatics customers and prospects would stop by, to which current customers would say 'you have to switch from Lawmatics to Clio Grow!' so I really didn't have to do that much convincing!" she chuckles, "It was great!"
There to join Anna virtually to represent Lawmatics was our own CEO, Matt Spiegel, who spoke to the benefits of automation in the law firm as a means to offer attorneys a hands-off approach to repetitive business tasks. The turnout was impressive, and we appreciate everyone who stopped by and greeted us in-person.
Lawmatics is committed to helping legal professionals grow their practice with the best all in one client intake marketing automation legal CRM and billing software on the market. Make sure that you stay up to date with our latest updates and releases.