Instant appointment booking without the back-and-forth.
No more asking "What time works for you?". Let your leads and clients book time on your calendar hassle-free with our appointment scheduling software.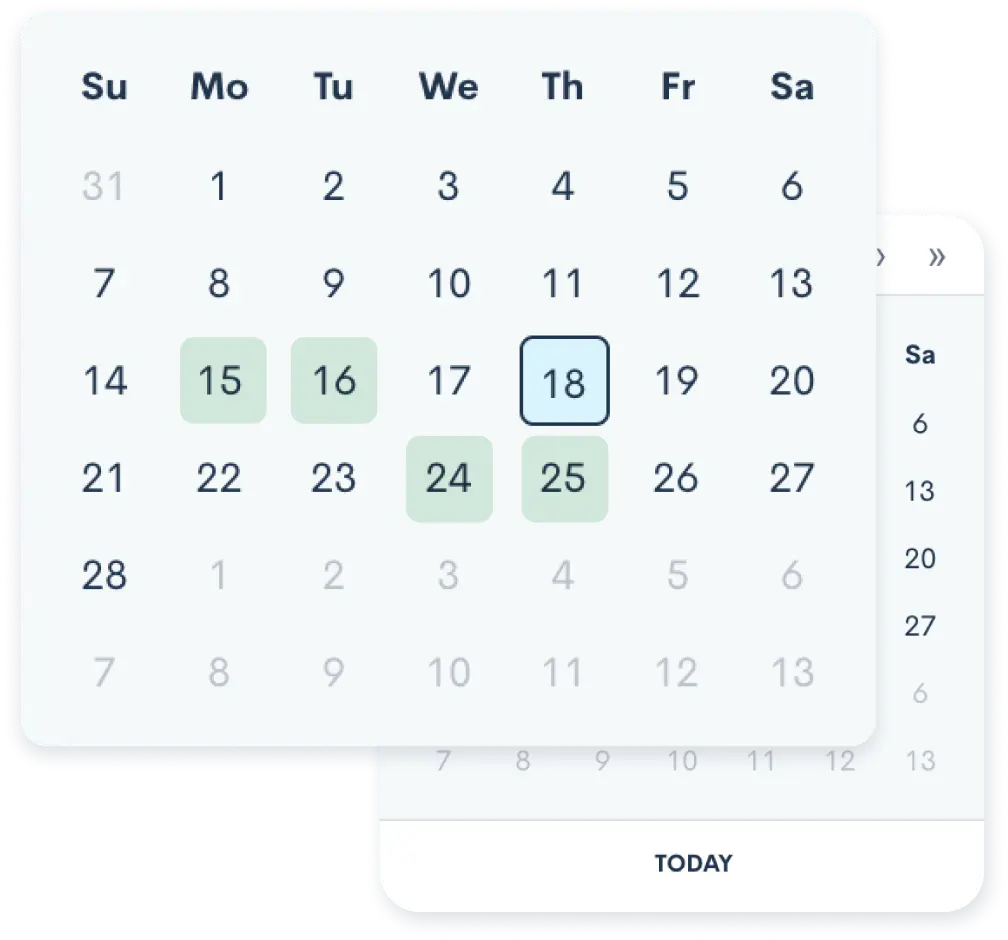 So long, phone tag

Trying to find a time that works for everyone's busy schedules is time-consuming. With Lawmatics CRM for lawyers like you, you can simply sync your Outlook or Google calendar and allow clients to choose a meeting time that works around your existing schedule.

They'll only see the available time slots you want them to see. You only have to check your calendar.

Say goodbye to no-shows or mix-ups
Lawmatics sends automated emails and texts, so you never have to worry about a late meeting or no-show again. Clients can easily schedule and cancel meetings themselves, keeping everyone on the same page and on time.
Never miss a meeting, no matter where you are
Lawmatics is your all-in-one place to prepare for your meeting from wherever you are. Effortlessly sync with the cloud to manage your calendar in real time, access notes and data, get reminders on your phone and keep current from anywhere.

Law firms love Lawmatics
Our customers give their clients the client-focused experience they deserve. Learn how they do it all with Lawmatics.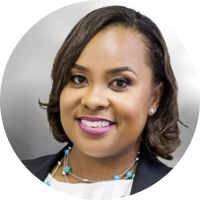 How Lawmatics Helped Conti Moore Law, PLLC Save Time and Cut Costs While Driving 2x Growth
Conti's law firm has doubled the amount of business it is handling in the last year. With Lawmatics, they are well equipped to efficiently manage the increase in work.

How Lawmatics Helped Adaptive Law Firm PS Streamline Client Intake and Save Thousands of Dollars in Operating Costs
Using Lawmatics directly translates into real cost savings for this small law firm in Washington.

How Nesevich Law Used Lawmatics to Drive More New and Repeat Business
With the help of Lawmatics, solo estate planning and elder law attorney, Russ Nesevich from New Jersey found a new strategy in growing his practice

Appointment scheduling has
never been so frictionless