A modern legal CRM for every legal role

See how Lawmatics features can help drive growth, efficiency, and revenue in your practice based on your role in the business.

Law firms love Lawmatics
Our customers give their clients the client-focused experience they deserve. Learn how they do it all with Lawmatics.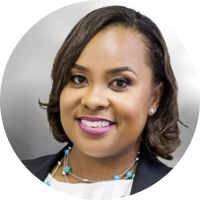 How Lawmatics Helped Conti Moore Law, PLLC Save Time and Cut Costs While Driving 2x Growth
Conti's law firm has doubled the amount of business it is handling in the last year. With Lawmatics, they are well equipped to efficiently manage the increase in work.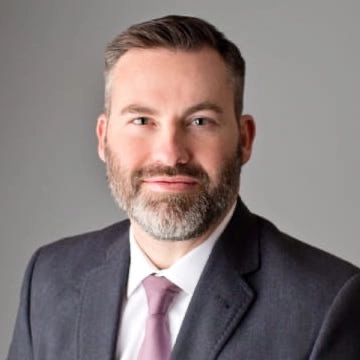 Lawmatics Powers Rapid Growth of Arizona Criminal Defense Firm
Unified by their commitment to outstanding legal representation, Ryan McPhie and David Lish leveraged Lawmatics to grow their practice from a small operation to three locations with over 20 staff members.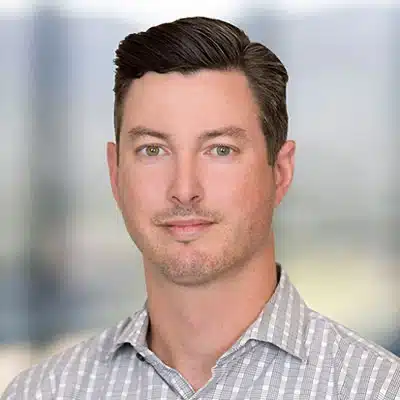 Accelerated Intake Increases Profit for Family Law Firm

Matthew Sullivan of Sullivan Law & Associates is able to process a higher volume of leads and convert more prospects into clients by accelerating intake with the help of automation tools offered by Lawmatics.

Ready to learn more about growing
your firm with Lawmatics?