We Made the List! Check Us Out in Legal Tech Publishing's CRM, Intake, and Virtual Receptionists Buyer's Guide
•
Published on
August 11, 2021
•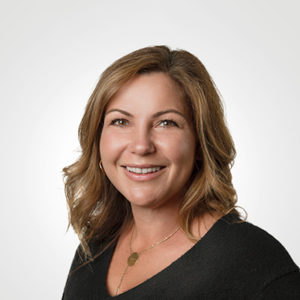 We're thrilled to announce that we have been included in the 2021 CRM, Intake, and Virtual Receptionists Buyer's Guide released by Legal Tech Publishing which spotlights innovative legal technology products for lawyers.
We have been recognized in this legal technology buyers guide based on a selection process that included product reviews and supporting articles.
"We're incredibly honored to be recognized as the most intuitive and robust law firm CRM and client intake platform specific to the legal industry," said Matt Spiegel, CEO. "With Lawmatics, lawyers are able to focus on getting the most desirable outcome for their clients without getting bogged down with day-to-day administrative tasks that negatively impact their client relationships and reputations. This, in turn, leads to more business, happy clients, and profitability."
At Lawmatics, we are dedicated to serving as a go-to resource that helps lawyers be the best they can be. Being included in third-party publications that explain the impacts of solutions in the legal tech marketplace helps us achieve our mission of assisting lawyers. By participating in the Legal Tech Publishing eBook series, we support our community of fellow providers and together can provide lawyers with a succinct list of reputable and vetted selection of products for their consideration.
Keep reading to see some highlights from the guide.
Lawmatics Helps Lawyers Get Efficient in Generating New and Recurring Legal Business
"Lawmatics enables you to automate your entire intake process as well as any other repetitive process or tasks that might be part of your firm's flow. You can create automated workflows to move potential clients through every stage of the client journey."
The 4 Reasons Legal Tech Publishing Recommends Lawmatics
Lawmatics is for any law firm that wants more leads and is serious about growing its business.
Automation drives the lead generation and marketing platform.
The platform integrates with numerous marketing sources and legal apps to drive efficiency and reduce costs.
Reports analyze costs for leads and clients provide key performance indicators (KPIs) to analyze and measure against as the firm grows.
Get your free copy of Lawmatics review in Legal Tech Publishing's CRM, Intake and Virtual Receptionists Buyer's Guide: 2021 Edition to learn more.