Lawmatics Recognized in Legal Tech Publishing's Practice Management Buyer's Guide 2022
•
Published on
July 29, 2022
•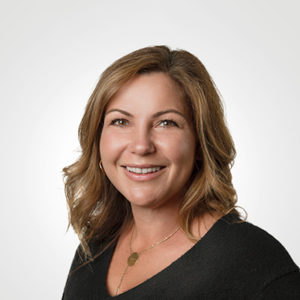 After two consecutive recognitions in Above The Law— first in 2021 as the most intuitive and robust CRM and client intake platform, and once again in the 2022 Legal Practice Management Buyer's Guide, Lawmatics is thrilled and honored to announce we've made the list yet again, this time in their CRM, Business Development, Virtual Receptionist, Chat & Text Messaging Buyers Guide 2022 Edition .
The list of outstanding legal technology solutions and latest developments which Lawmatics offers was determined by gathering reputable supporting articles and product reviews of software in our space.
Our goal has always been and continues to be offering you the most comprehensive all in one solution to enrich your workflow and enhance your client relationships.  By participating in the Legal Tech Publishing eBook series, we stand with our community of fellow providers. Together we can offer law practices a vetted selection of legal technology solutions for their consideration.
Here are some of the highlights from the latest buyers guide that features Lawmatics.
"Lawmatics Enriches Your Workflow Processes and Manages Your Client Relationships From Beginning to End With Automation"


Why Legal Tech Publishing Recommends Lawmatics:
Lawmatics provides a thorough method of managing all client contacts thanks to powerful automation, allowing a law firm to build workflows that take a user through firm-defined processes ensuring no missed steps.
The custom forms in Lawmatics are highly configurable so that a firm can gather information based on the needs of each client. Fields are highly customizable and can be conditional.
Lawmatics legal document automation features pulls information from a contact directly into an agreement, eliminating errors and providing a workflow for approvals and signature Collection.
Lawmatics provides an easily digestible view of visuals that track what's important to a firm in real time.
Check out the full Lawmatics review in Legal Tech Publishing's CRM, Business Development, Virtual Receptionist, Chat & Text Messaging Buyers Guide 2022 Edition here.