Lawmatics Wins LegalTech Breakthrough Award for Overall Client Relationship Management Company of the Year
•
Published on
November 24, 2021
•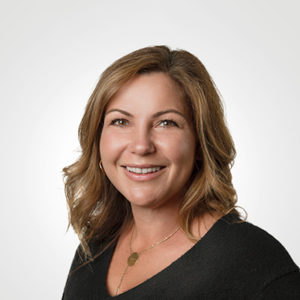 Our goal at Lawmatics is simple. We want to help lawyers work smarter, not harder, with the support of our robust legal technology platform. We built our client relationship management functionality specifically for lawyers and their unique needs. We know how important it is for lawyers to attract more clients, increase client engagement, and accelerate the growth of their firm.
That's why we're thrilled to be recognized by LegalTech Breakthrough as the Overall Client Relationship Management Company of the Year!
The LegalTech Breakthrough Awards program hosted by LegalTech Breakthrough, recognizes standout legal technology companies, products, and services around the globe. The mission of the annual LegalTech Breakthrough Awards program is to conduct the industry's most comprehensive analysis and evaluation of the top technology companies, solutions, and products in the legal technology industry today. This year's program attracted more than 1,300 nominations from over 12 different countries throughout the world.
Lawmatics' was selected based on the intuitive nature of our platform, our ability to easily automate a law firm's repetitive administrative tasks in one centralized location, and how our platform streamlines the administrative tasks that come with running a firm, helping lawyers focus on their client matters, and in turn, improving the bottom line.
"Law firms are in a constant struggle to cut down on time spent on tedious administrative tasks in order to spend more time on the needs of their clients. Law firms need solutions to help them automate their onboarding tasks and CRM, especially, in order to better meet their clients' needs," said Bryan Vaughn, Managing Director of LegalTech Breakthrough Awards. "With Lawmatics, attorneys are able to automate the business side of their firm so they can focus on what matters - representing those that need it most and delivering successful outcomes for their clients. Congratulations to Lawmatics for winning our 2021 'Overall Client Relationship Management Company of the Year' award."
We are honored to be recognized by the industry, and we look forward to continuing to build the end-to-end legal tech platform that helps lawyers be more efficient, and win more business. Take a look at the full list here to see all of the amazing 2021 LegalTech award winners.