The Law Entrepreneur Podcast Recap: A Discussion on How To Delight Your Customers Throughout Their Entire Journey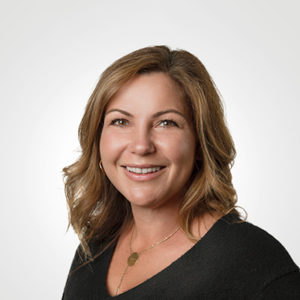 In this episode of The Law Entrepreneur podcast hosted by Neil Tyra, Lawmatics CEO Matt Spiegel shares his journey from criminal defense attorney to legal tech entrepreneur building the most powerful legal intake solution, marketing automation, and law firm CRM for attorneys by focusing on helping law firms improve the customer experience.
After the brief history lesson, Neil and Matt dive into a discussion on the importance of the client journey and what law firms can do to deliver an experience that encourages happy customers to become repeat clients.
"The client goes through a journey with your law firm," explains Matt Spiegel, and the client journey is comprised of three distinct parts:
Client Intake - From the moment someone contacts your law firm all the way up to the moment they sign on the dotted line to become a client.
Active Matter - The client has officially hired you, they have an open matter with your law firm, and there is a definitive start and end to the process.
Former Client - Matt cites this phase as the most neglected phase that is actually a critical moment for law firms. The vast majority of business comes from referrals, so neglecting clients after their active matter is complete is a missed opportunity for driving more business.
With this understanding of the customer journey, Matt explains how your success is determined by your ability to attract, delight, and retain clients. Next, Neil and Matt talk about the importance of having the right set of tools that all work together to deliver a successful customer experience.
We're just scratching the surface of this podcast episode. Listen to the full discussion between Neil and Matt in episode 264 of The Law Entrepreneur podcast below!