Webinar Recap: How to Capture and Intake More Leads for Your Law Firm with Smith.ai and Lawmatics
•
Published on
April 16, 2021
•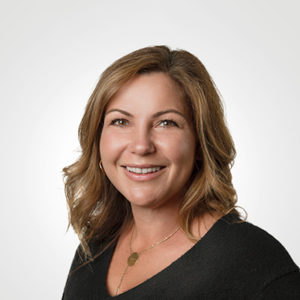 It's tempting to believe that if you build a law firm, the clients will magically appear. However, the reality is that a lot of work goes into bringing in new clients and delivering a delightful customer experience.
And once you get those clients in the door, you have to coordinate responses to their inquiries, answer their questions, schedule meetings—all the work that happens behind the scenes before you even start crafting your opening argument. It's no easy task for any attorney to take on their own!
The good news is that it's possible to exceed customer high expectations with the help of technology. That's why Lawmatics CEO, Matt Spiegel, teamed up with Kelsey Johnson, Product Marketing Manager at Smith.ai, to share their insights and tips for efficiently and systematically driving high quality leads for your law firm.
Watch the recorded webinar to learn how to:
Use Smith.ai for call & chat answering, lead qualification, and scheduling
Set up Lawmatics forms for intake on the first call
Integrate Smith.ai and Lawmatics to automatically log calls
Create automated workflows in Lawmatics to nurture and follow-up on leads
That's right, you can learn how to capture and intake more leads for your law firm in just 60 minutes. Watch the full webinar below!